About DingTaxi
Founded in 2011 and based in Taipei, Taiwan, iBeengo has been building various travel solutions to improve travellers' trip planning experience. Dingtaxi is created to offer customers the easiest way to find quality charter cars and airport pickup service in Taiwan. The website save you time by providing the most comprehensive search, showing popular travel routes all over Taiwan at a competitive price.

Contact
Email: support@dingtaxi.com
WeChat:dingtaxi2
LINE: @dingtaxi
WhatsApp: +886 917-749339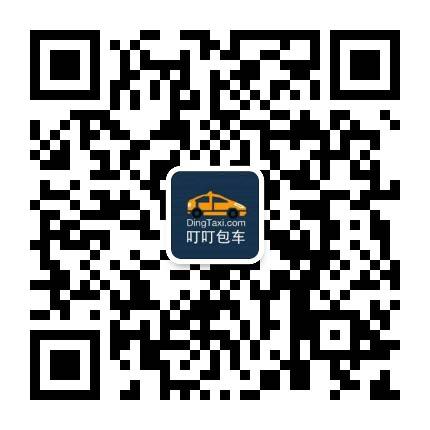 Scan & WeChat
DingTaxi Support!